I'm excited about giving back this holiday season and teaching my girls ways to give back as well. You can be sure we will be purchasing Deep River Snacks this holiday season! We are also including Deep River Snacks Sweet Maui Onion and Salt & Cracked Pepper to our Green Bean Casserole this Thanksgiving. Read on to see more about Deep River Snacks and giving back!
Here's our green bean casserole recipe: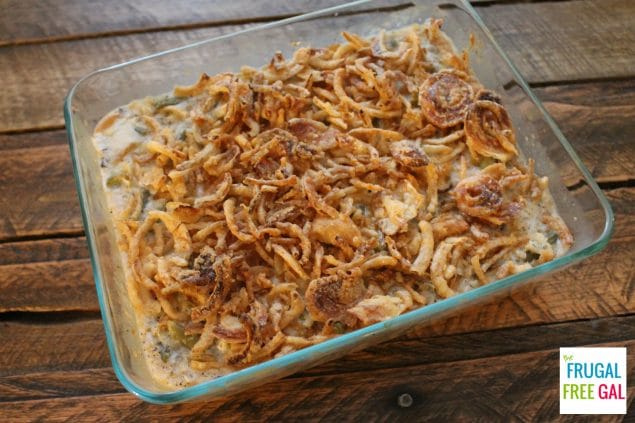 Green Bean Casserole (with a Twist!) 
Ingredients:
2 cans green beans
2 cans mushroom soup
1 1/2 cup milk
1 (2 oz.) bag of Deep River Snacks Maui Sweet Onion Kettle Chips
1 (2 oz.) bag of Deep River Snacks Salt & Cracked Pepper Kettle Chips
1 cup french fried onions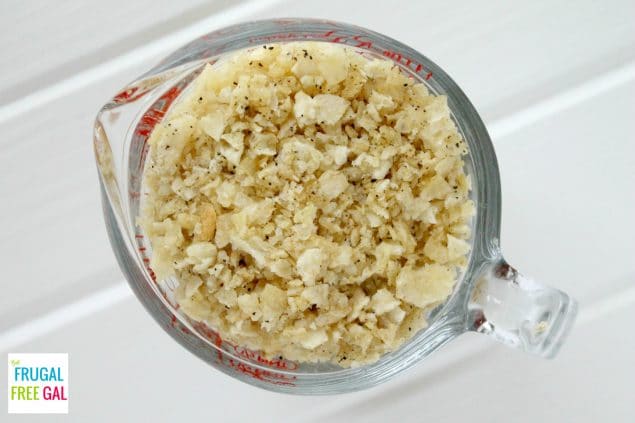 Directions:
1. Preheat oven to 350F.
2. Mix soup, milk, green beans, and crushed chips together well.
3. Pour into a baking dish.
4. Sprinkle the french fried onions on top.
5. Bake for 30 minutes or until topping is golden brown.
6. Allow to cool and enjoy!
We used the Deep River Snacks Sweet Maui Onion and Salt & Cracked Pepper kettle chips in place of using onions and pepper in this recipe. Our green bean casserole was super tasty. We will be serving this to our guests when they arrive at the end of the month! It's the season of giving. Find Deep River Snacks this holiday season and your purchase will help give back to charity!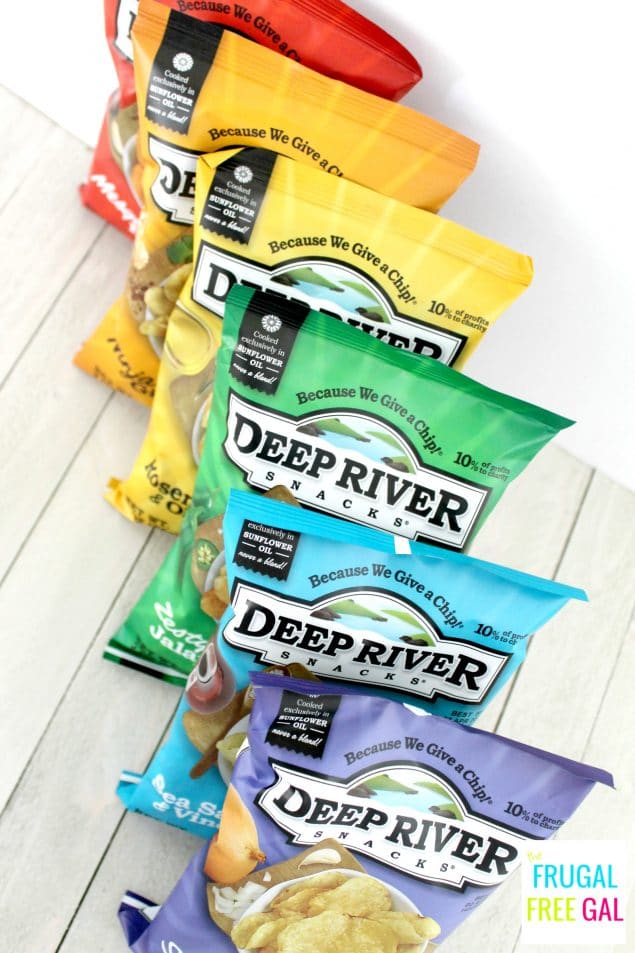 This is the time of year for reflection. With the Thanksgiving and Christmas holidays approaching, it's a time to think about everything we have in life that we are thankful for. This is also a season of giving and thinking about others. Just recently, I was trying to think of ways to get my girls involved with giving this holiday season. Blessing bags for the homeless are just one way we plan to give to others this holiday season. We will also contribute to toy drives and canned food drives this year.
This season, we are going to be adding a new way to give back this holiday season. Deep River Snacks "Gives a Chip" about their ingredients, delicious flavors, and charitable commitment! I'm excited to tell you about these delicious kettle chips today if you are interested in finding ways to give back this holiday season, too.
About the "Because We Give a Chip" Campaign:
Deep River Snacks
Are you a fan of kettle chips? Have you heard of Deep River Snacks? Deep River Snacks kettle chips come in a wide range of unique flavors – from their newest Black Truffle to favorites like Sweet Maui Onion. (Ummm….Yum!) Deep River Snacks "gives a chip" about crafting the world's best tasting chips using simple, non-GMO ingredients.
My husband's top 3 flavors: Black Truffle, Rosemary & Olive Oil, and Ninja Ginger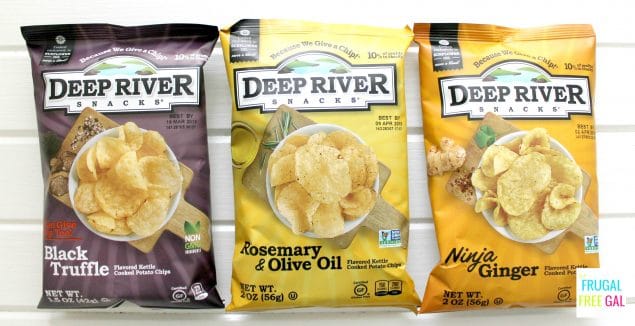 My top 3 flavors: Mesquite BBQ, Sweet Maui Onion, New York Spicy Dill Pickle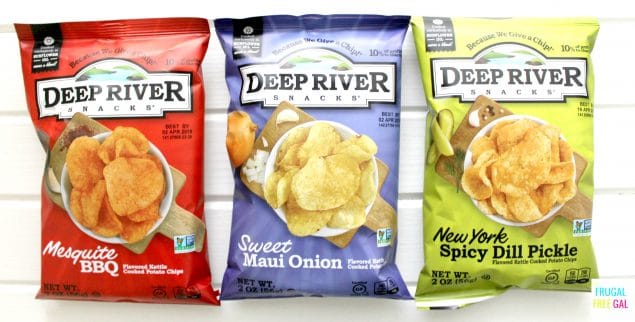 Charity Partners 
Deep River Snacks uses its brand to give back 10% of net profits to charity each year.
A brand that gives back. Absolutely amazing, right?!
Where can I find these snacks? 
Deep River Snacks can be found nationwide at fine delis and restaurants, grocery and convenience stores, mass and club outlets, and even airports. Buy Deep River Snacks Products Online (Walmart, Amazon, Boxed.com) or in store – Check the Store Locator to find them near your area.