Here are the mailbox freebies I received for December 2017, Part 1! Read below to see how you can start receiving freebies, too!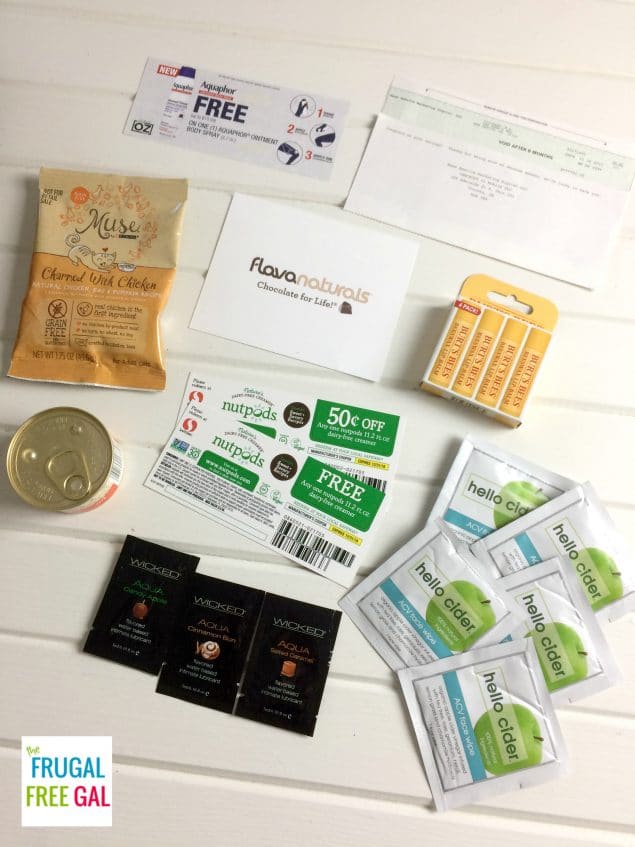 Burt's Bees Lip balm from Trybe
Muse from Skosay
FlavaNaturals Chocolate Bars and Nutpods Dairy Creamer from Social Nature
Checkout 51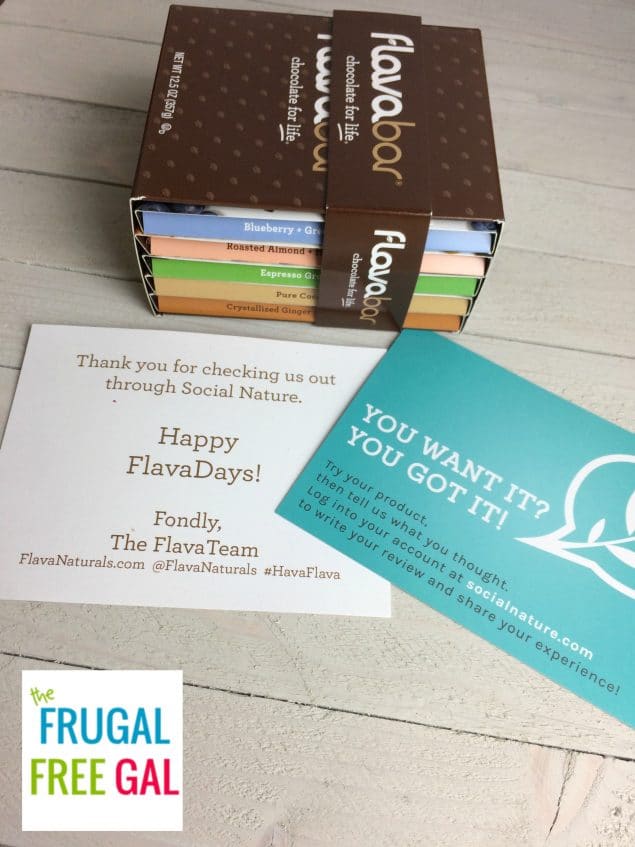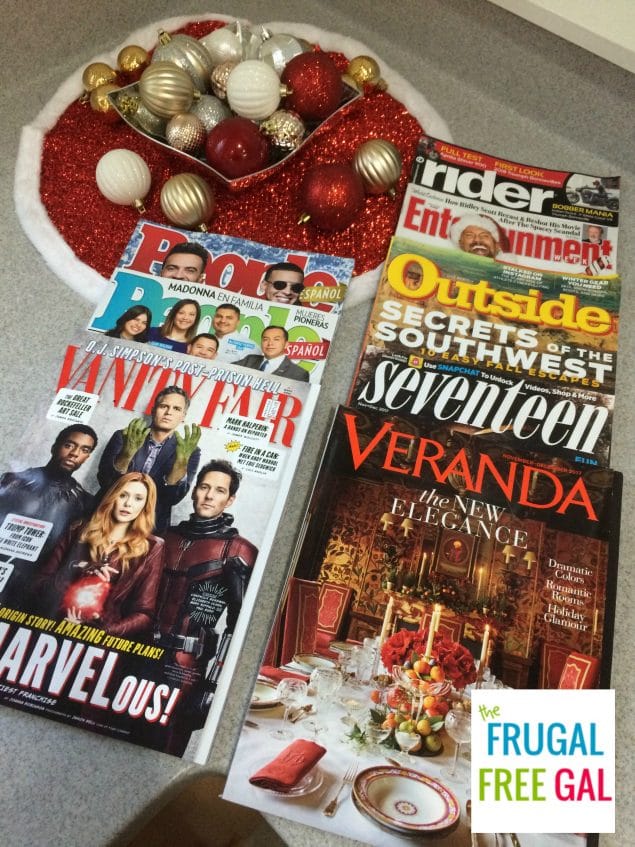 How can YOU start receiving freebies, too?!
1. Visit my website daily to find freebie posts. Simply follow the instructions in each post to claim your freebies. I do not personally send the freebies! The company advertised in each post sends the freebies.

2. Follow me via social media to get updates when freebies are posted: