I'm playing catch up on all of the mailbox freebies I received recently. Here are photos from the mailbox freebies received during the last few weeks of November.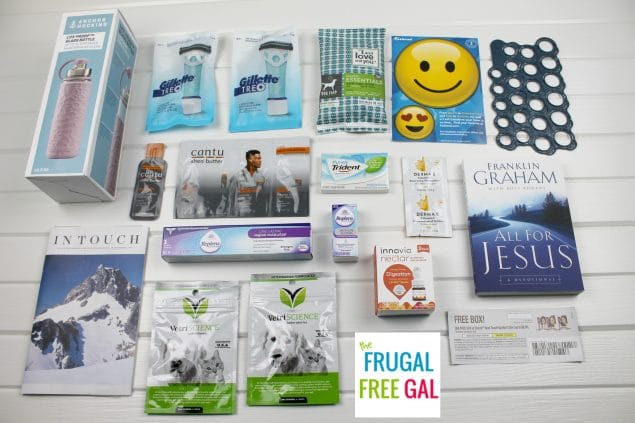 Life Durable™ Glass Water Bottle from Trybe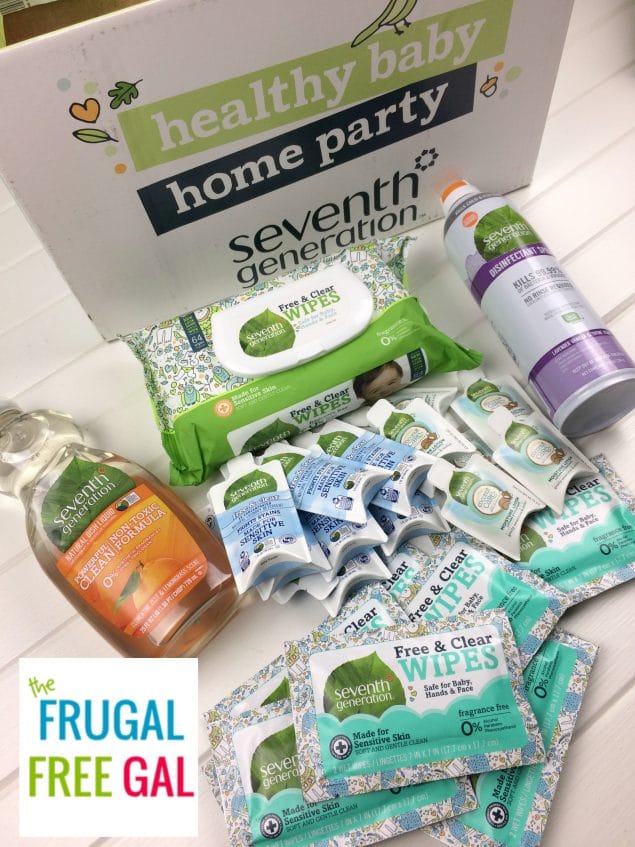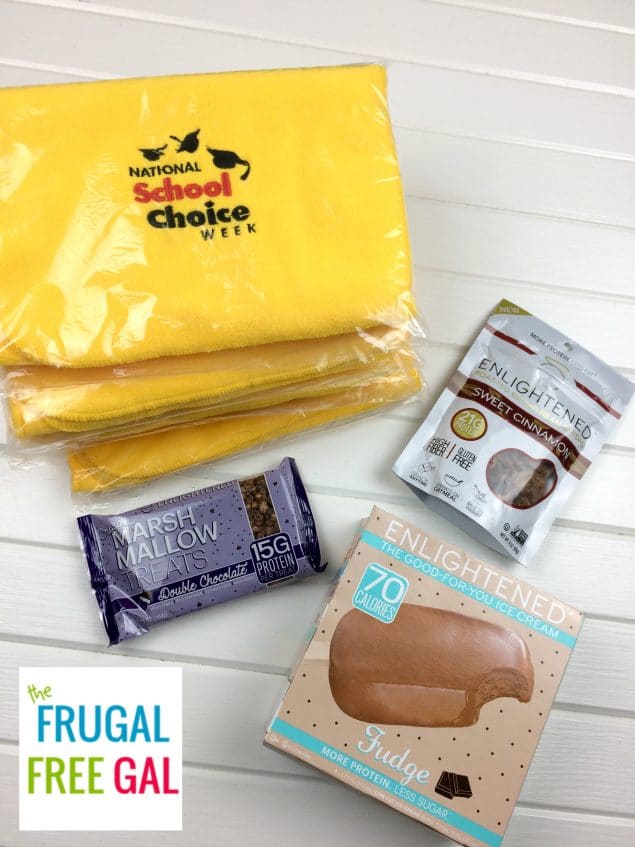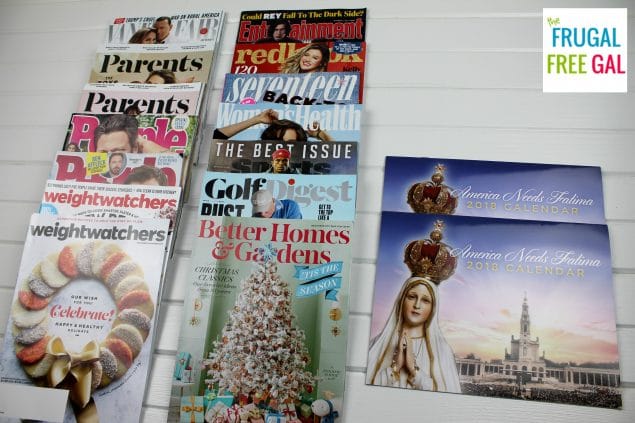 How can YOU start receiving freebies, too?!
1. Visit my website daily to find freebie posts. Simply follow the instructions in each post to claim your freebies. I do not personally send the freebies! The company advertised in each post sends the freebies.

2. Follow me via social media to get updates when freebies are posted:
Join
The Frugal Free Gal Facebook Group
for the hottest alerts.
Subscribe by email
for daily updates!