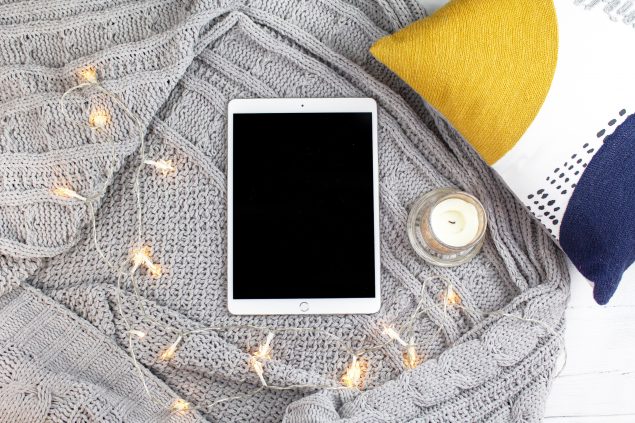 Here's a list of FREE Kindle Books to download!
Subscribe to my website to get lists sent to your email! Join my Facebook group for updates!
*NOTE: Prices of books are free at the time of posting. Check to make sure books are still FREE before downloading. Prices can change at any time.
The Green and Abundant Home: Thriving on one income
How to Cut Cable in 4 Easy Steps
Emotionally Immature Parents
Stop Manipulating Me!: Identifying Narcissism, Disarming A Narcissist & Overcoming Narcissistic Abuse
Anxiety In Relationships
Little Bird is Afraid of Height: Teaching Children to Overcome Fears
Today I Am Mad
Easy Healthy Freezer Meals
Our Favorite Chocolate Recipes Cookbook
The Popsicle Cookbook
Previous Kindle Books that are still listed as FREE:
How to Pray: What the Bible Tells Us About Genuine, Effective Prayer
Remnants
Write Your Story and Launch Your Legacy
Boost Your Health
Winning Techniques for Public Speaking and Presenting
Choose to Change: It´s your life: 25 steps to self-discovery and peace of mind
Primary Target: The Forging of Luke Stone—Book #1
Three Masks and a Marquess: A Regency Romance Novel
Death on the Diversion
In Moonlight and Memories: Volume Two
Back to the Garden: An Alcoholic's Journey Home
Suitcase Girl: SG Trilogy Book 1
Five Ingredient Desserts
Sowing and Reaping
Heaven: The Place We Long For
Alkaline Diet: Soup Recipes
Prayers For Financial Miracles
The Grave Man
Be with Me: A Friends to Lovers Romance
Too Dangerous
Abiding Daily: A Devotional on the Beatitudes
How To Bake: The Basics of Butter Cakes