Here are the mailbox freebies I received first week of March, all 100% FREE! Read below to see how you can start receiving freebies, too! Watch the video below as well to see where you can snag some of these freebies. Find freebies to request here.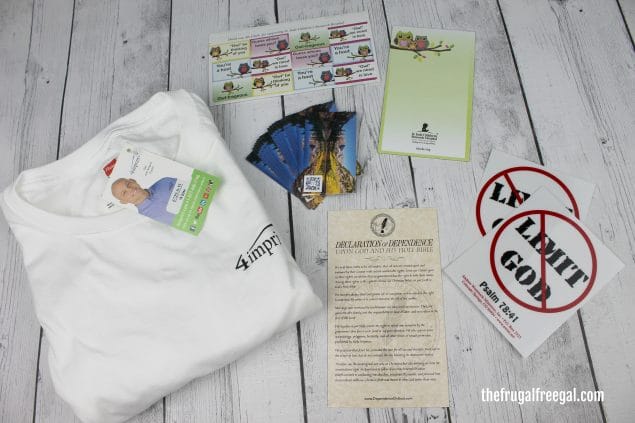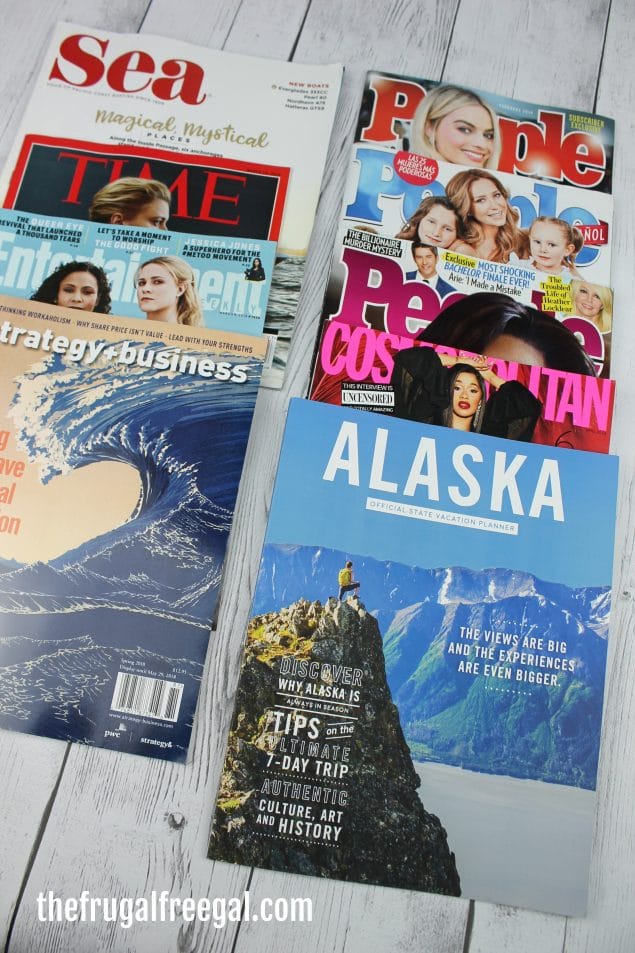 I earn free magazines with Reward Survey and Mercury Magazines.
Request a FREE Travel Alaska guide.
Request a FREE Cosmopolitan subscription.
Watch my video to learn more about how you can get these freebies:
How can YOU start receiving freebies, too?!
1. Visit my website daily to find freebie posts. Simply follow the instructions in each post to claim your freebies. I do not personally send the freebies! The company advertised in each post sends the freebies.

2. Follow me via social media to get updates when freebies are posted: