Here are the mailbox freebies I received during the second week of February, all 100% FREE! Read below to see how you can start receiving freebies, too! Watch the video below as well to see where you can snag some of these freebies.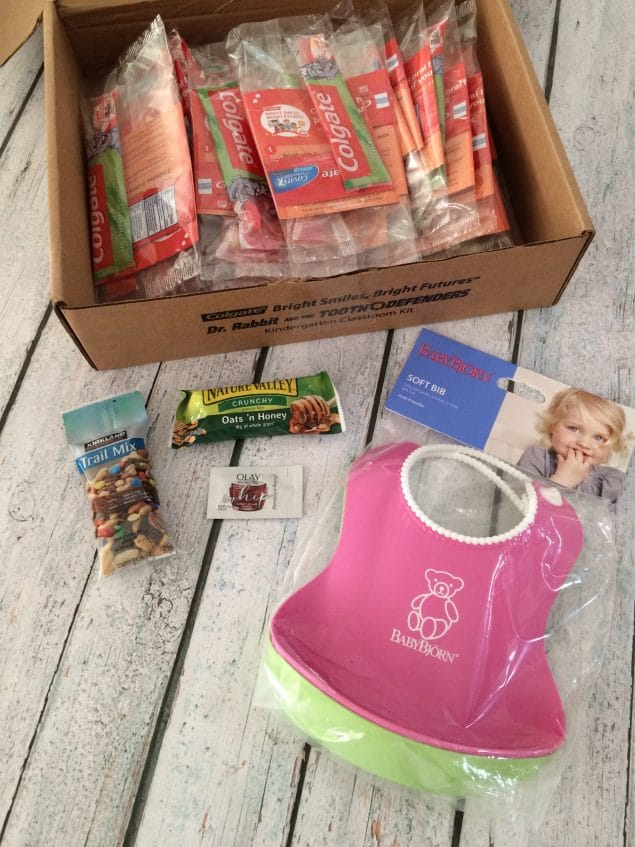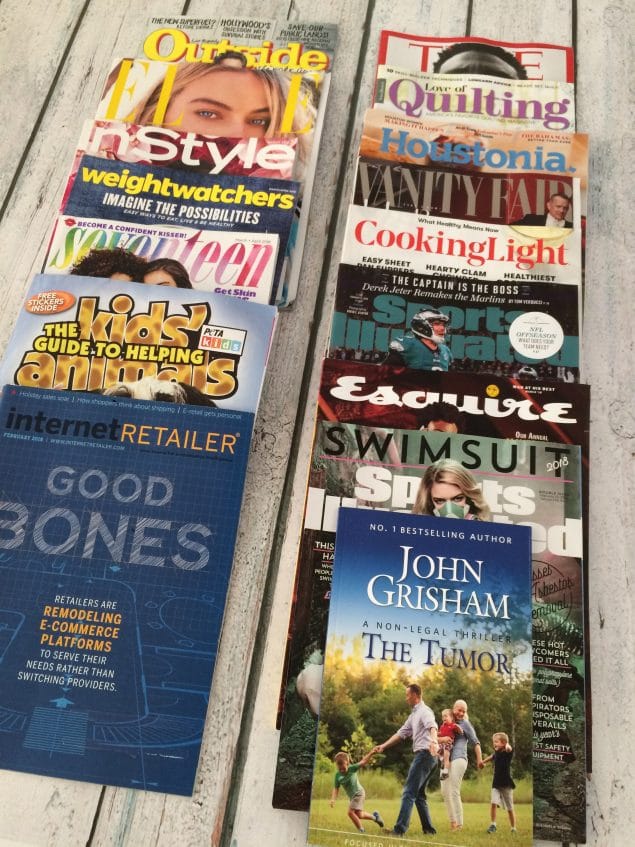 I earn free magazines with Reward Survey and Mercury Magazines.
*Some magazines like Real Simple/People/Oprah are not pictured because I took them with me on vacation!
Watch my video to learn more about how you can get these freebies:
How can YOU start receiving freebies, too?!
1. Visit my website daily to find freebie posts. Simply follow the instructions in each post to claim your freebies. I do not personally send the freebies! The company advertised in each post sends the freebies.

2. Follow me via social media to get updates when freebies are posted: