Do you like free stuff? I do! In fact, that's why I started this website over 10 years ago. For 10 years, we've been finding the best freebies online to share with you. Our readers have been requesting freebies for years! Most of them DO arrive — straight into your mailbox! We do NOT post freebies that require you to enter any credit card information.
How can YOU start receiving freebies, too?!
1. Visit my website daily to find freebie posts. Simply follow the instructions in each post to claim your freebies. I do not personally send the freebies! The company advertised in each post sends the freebies.

Freebies DO come! Here's proof: >>> Mailbox Freebies <<<
2. Follow me via social media to get updates when freebies are posted:
Here's an example of the mailbox freebies I received during the first week of February 2018, all 100% FREE!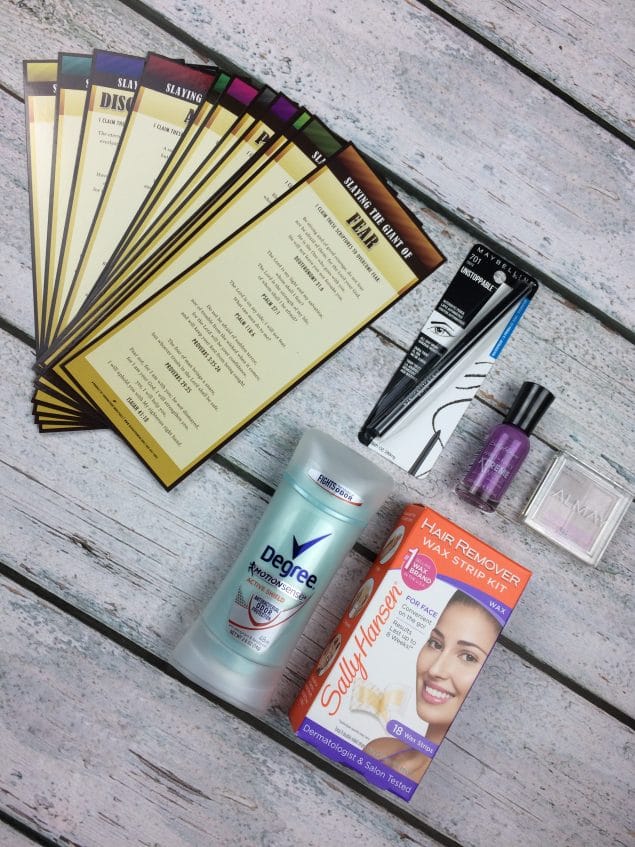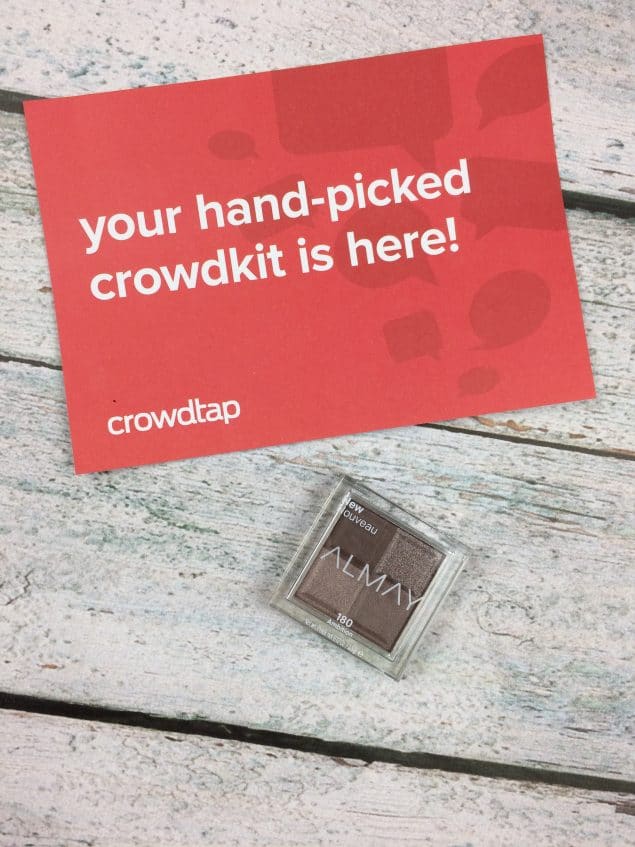 I requested the Almay eyeshadow from Crowdtap.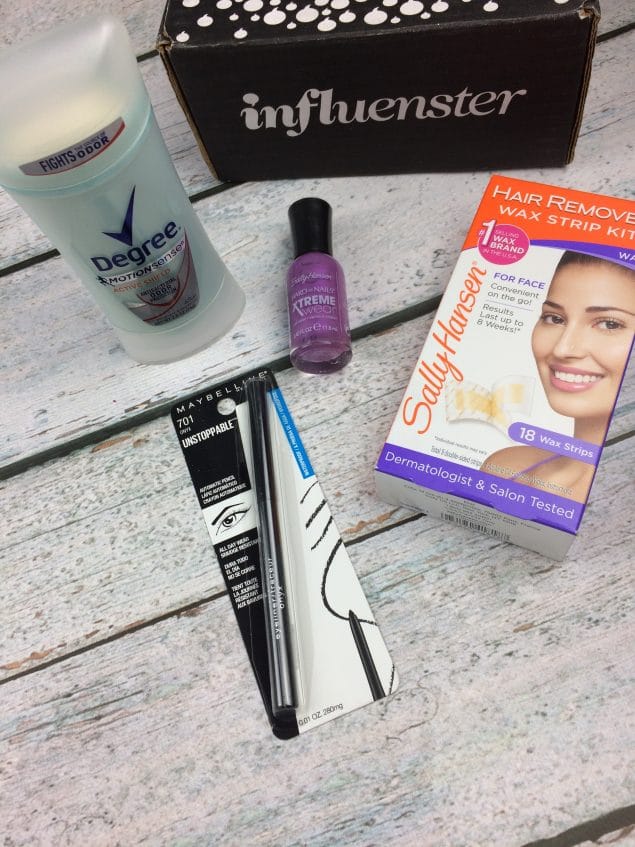 I won an Influenster voxbox!
I earned a FREE Urthbox!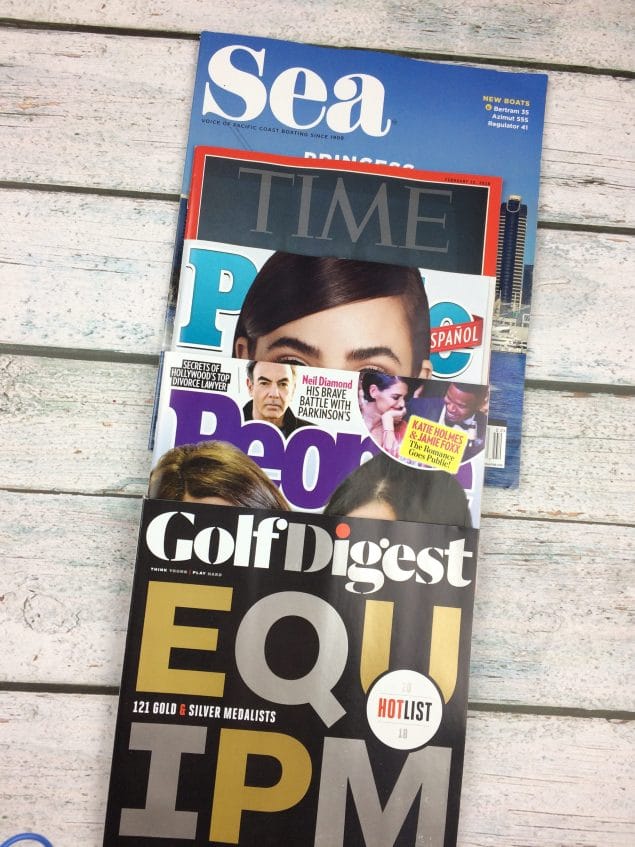 I earn free magazines with Reward Survey.
Watch my video to learn more about how you can get these freebies:
Did that motivate you to sign up for freebies? If so,
Still not convinced? Leave a comment and I'll personally try to get back to you with questions and concerns.