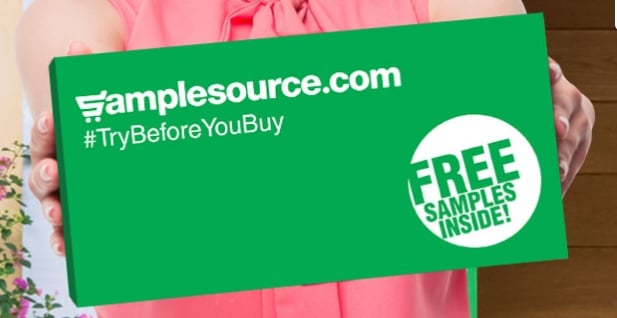 Register for an account with SampleSource! There will be new samples released this fall season that you may be able to request when they go live from several brands! Get free samples of makeup, beauty care, household cleaning, even food and snacks! "Try Before you Buy" and make smart shopping decisions!
Fall samples are coming soon! Here's the latest update I received in my email on 10/7/21.
Request more freebies here and join our Facebook group to get notified when new freebies are available! Get freebies in your inbox! Subscribe for daily email updates. Find great deals! Check out Amazon's Daily Deals.