Every morning, Monday through Friday, you can try to get a FREE Mack's Ear Plug Sample. The giveaway goes live every weekday at 11am Eastern but doesn't stay open for long, so bookmark the page and try each day until you can snag a pair.
This free sample did arrive for me! Here are the photos below: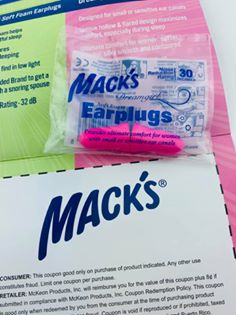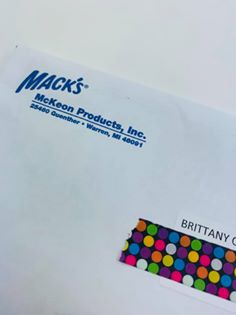 Request more freebies here and join our Facebook group to get notified when new freebies are available! Get freebies in your inbox! Subscribe for daily email updates.