Request More Freebies | Get Freebies In Your Inbox | Join My Facebook Group | Visit My YouTube Channel | Find Me on Instagram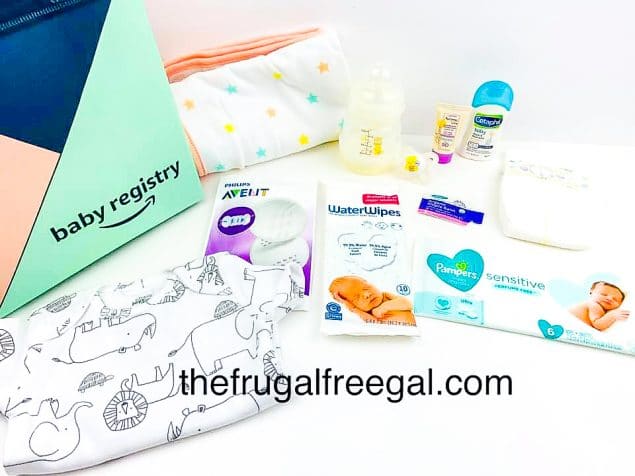 Do you have a little one on the way? Request a FREE Baby Welcome Sample Box from Amazon ($35 value) – a surprise selection of full, travel and sample-size products for parents!
How to redeem: To claim a Welcome Box sign up for Prime, complete 80% of Registry Checklist by adding products from each category to your registry or making the category as complete, and then make a purchase of $10 from your registry (either by you or your gifters).
The contents in the box changes from time to time.