Still looking for the perfect gift for someone special? Check out this list below of 20 Unique Gifts Under $10 Each!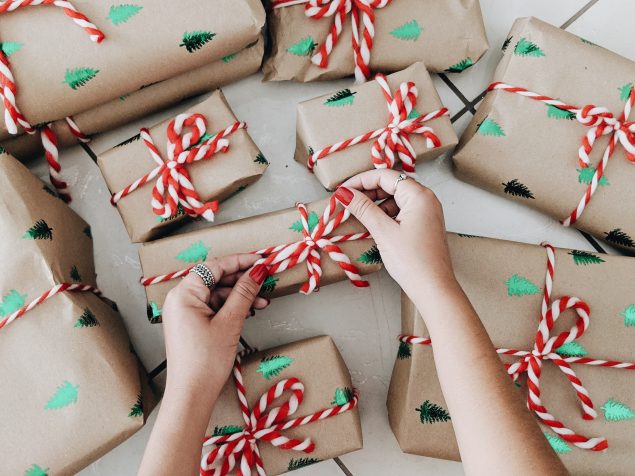 I know it's hard to find the perfect gift, but it doesn't have to be expensive!
Check out these unique gifts under $10 at Amazon! These are some of my favorite things that I've found on Amazon for less than 10 dollars.
You'll find everything from toys and games to kitchen gadgets and beauty products – all guaranteed to make someone happy this holiday season!
Unique Gifts Under $10