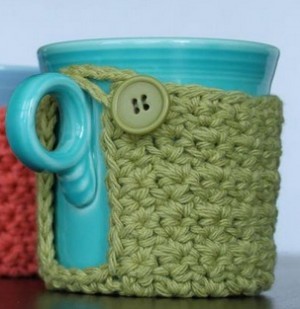 Head over to Craftsy to find free patterns for:
Crocheting
Embroidery
Felting
Jewelry
Knitting
Paper Crafts
Quilting
Sewing
Other
(*Note: You will need to sign up for free to be able to access the patterns.)
When you get to Craftsy, look on the top menu where it says, "Beta Patterns." Click Beta Patterns and then choose a category. You will then see "Trending Paid" and then "Trending Free." Click on "Trending Free" to find free patterns to add to your library. Once they are in your library, you can view the Free PDF version of the pattern.