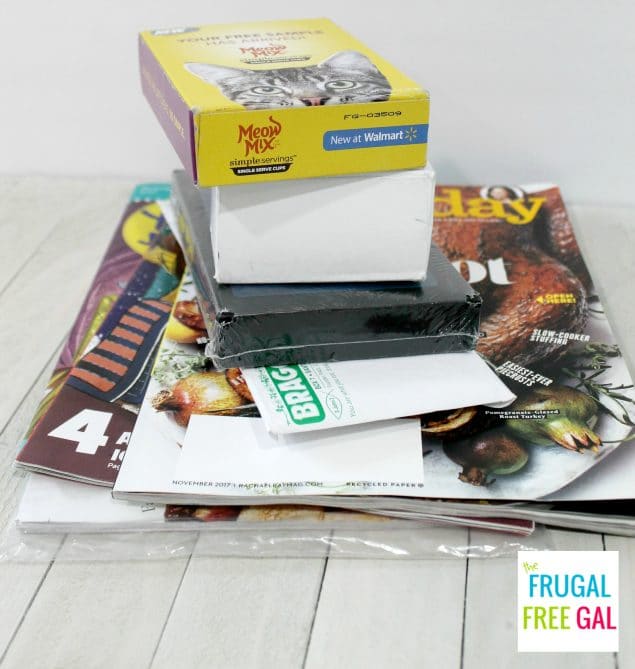 October has been a great month for freebies. There were so many freebies that I had to break this up into three parts. I'm considering doing a weekly post and video, so stayed tuned for those!
If you are interested in receiving FREE items in your mailbox, you are at the right place. Every day we try to post freebies that we find on the internet for you to sign up for. These freebies are 100% FREE and require no credit card.
All freebies shown here in this post were totally free.
I paid nothing for these items.
Some of the freebies may still be available and some may be expired. There are times when a freebie "comes back to life" and I'll notify you on my social media channels if a freebie has returned — so follow along daily!
Follow along on YouTube:
I started a new series of Mailbox Freebies on my YouTube Channel. I've been blogging here for 10 years and felt it was finally time to jump into YouTube and making videos. I am learning that they are fun to make and I enjoy showing you what you can receive in the mail via video.
Mailbox Freebies October 2017 Part 3: 
Here are the mailbox freebies that I received so far during the last part of the month of October! I was a great month for freebies and I can't wait to see what November brings! Keep reading below to find out how YOU can receive freebies in your mailbox each month! You'll find out why I request free samples and what I do with my samples as well. Follow along daily to request freebies.
Check out my mailbox freebies from the past! You'll be amazed at all of the things you can sign up for!
Now on to the freebies! Here they are below.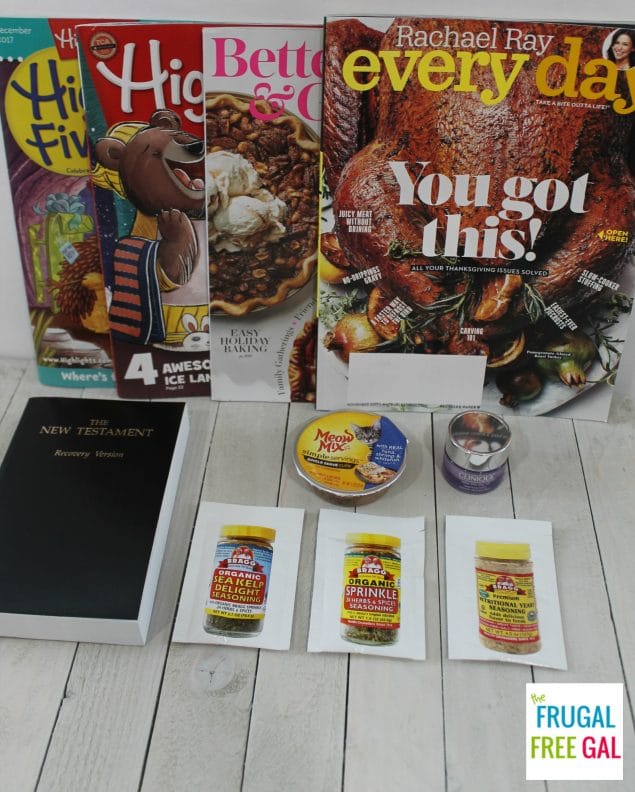 The New Testament Recovery Version Bible
Every Day with Rachael Ray Magazine
Better Homes & Gardens Magazine
How can YOU start receiving freebies, too?!
1. Visit my website daily to find freebie posts. Simply follow the instructions in each post to claim your freebies. I do not personally send the freebies! The company advertised in each post sends the freebies.

2. Follow me via social media to get updates when freebies are posted: