Sign up for PINCHme if you haven't already! It's totally FREE to sign up! Free samples are available from PINCHme 10/8 at 12PM EST. (Check your accounts today for possible early access to freebies!) I've received a few PINCHme boxes and love them! The photos below are from my recent sample boxes from PINCHme. Don't forget to fill out the feedback on the products that you try located in your PINCHme accounts after you try each product.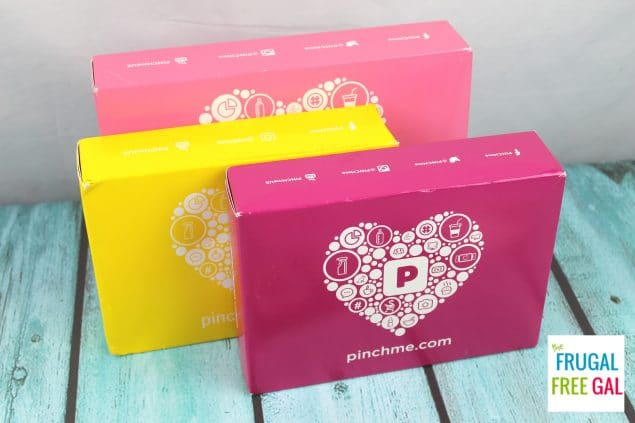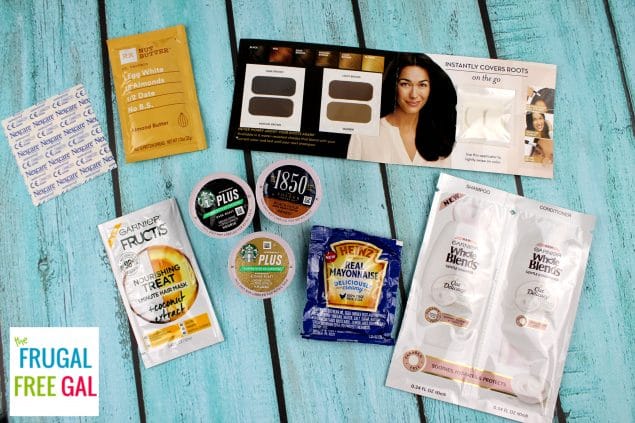 Enjoy this video for a better look at what's inside each box.
Here's another photo from a previous PINCHme box.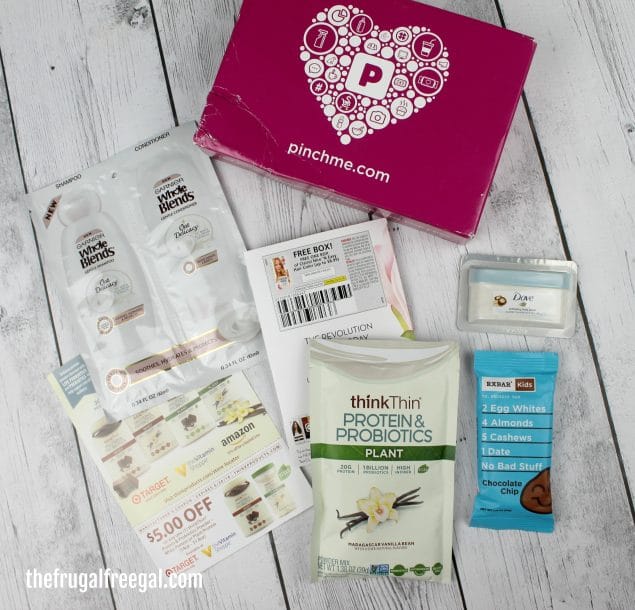 Here's an unboxing video:
Check out one of my
PINCHme
unboxing videos! I won a box in January and wanted to share it with you!
Here's another PINCHme box that I received recently: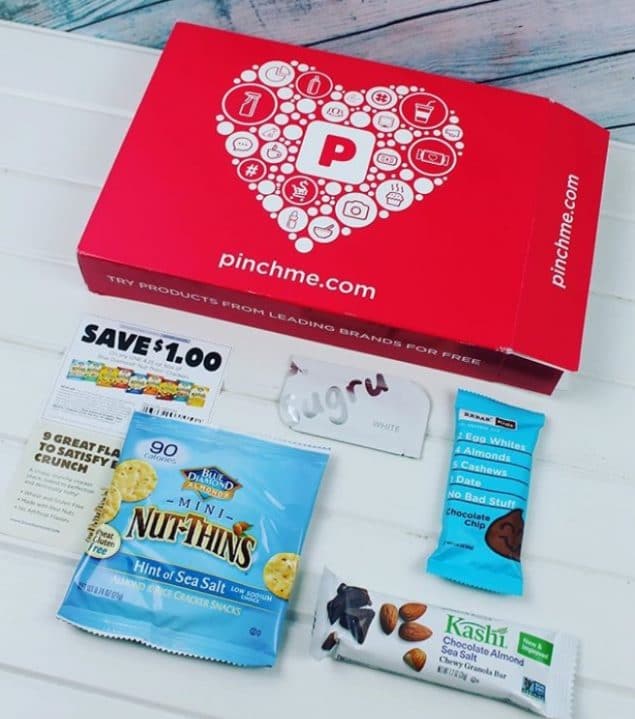 Sign up for PINCHme now!