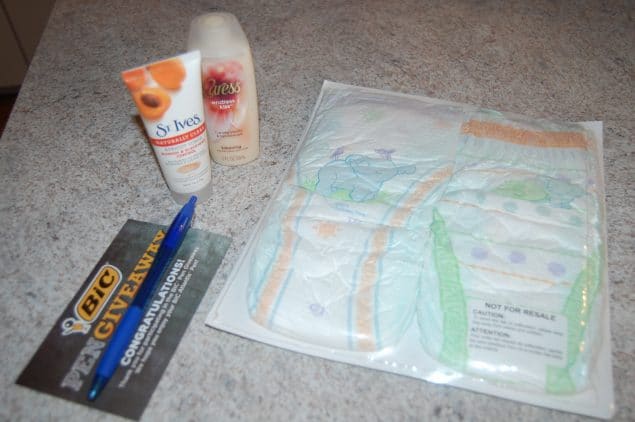 Here are the latest freebies in my mailbox! Did you receive any of these recently?
Size 5 Diapers (Luckily my daughter is in size 4 currently so I can use these soon!)
Bic Pen
St. Ives Face Scrub
Caress Endless Kiss Body Wash
If you are interested in receiving freebies, be sure to come back often to see when freebies are released. Subscribe to get free email updates!