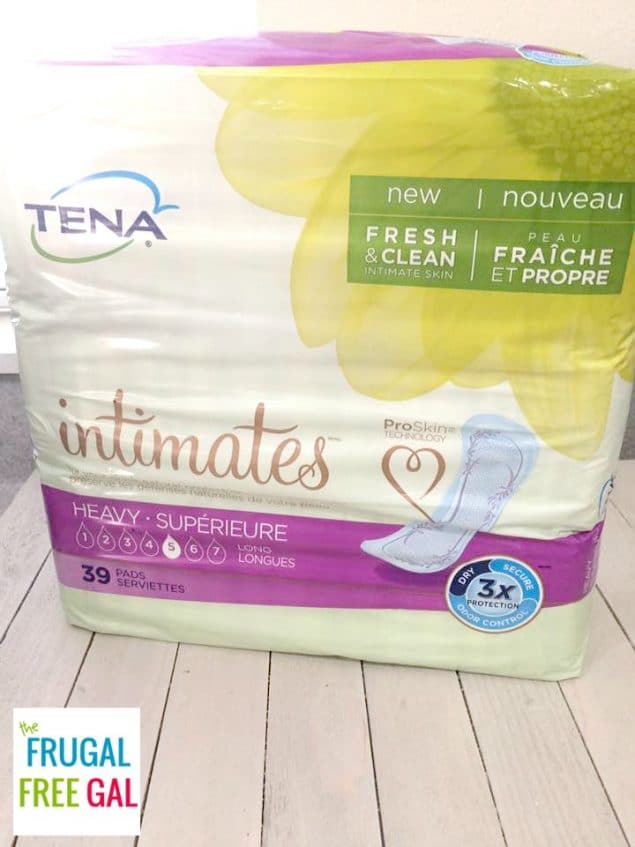 I'm so excited about this that I had to share! I finally went out to my local Walmart to use my $14 off Tena Coupon! I purchased a bag of Tena pad, 39 count. After using the coupon, they were FREE. PLUS, Walmart gave me $1.53 cash back! Then, I claimed my $2 at Checkout 51!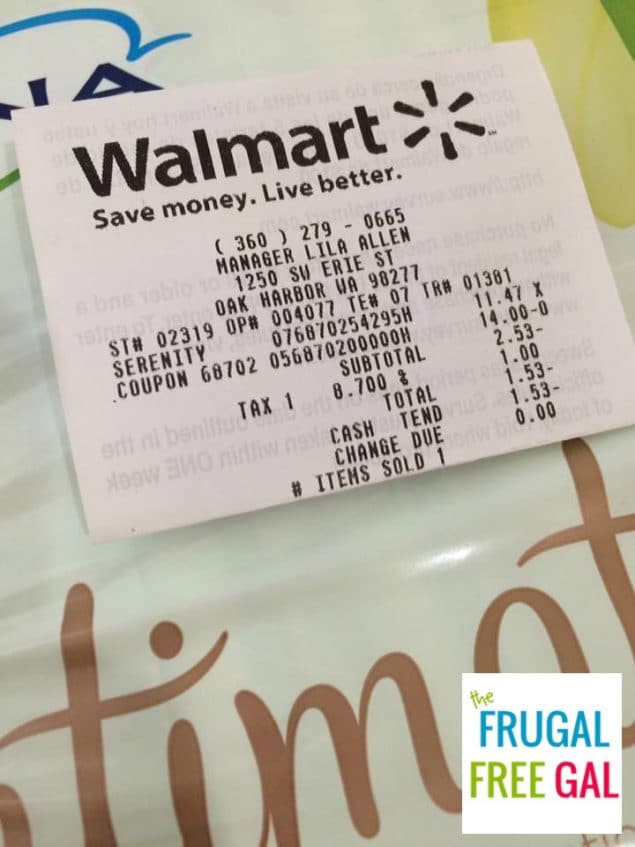 Request a *High Value* $14 off Tena Coupon! The coupon will be mailed to you in 7-10 business days.
You can also request a free Tena sample kit. There are several kits to choose from.