Here's my list of the best free samples 2020. Request now before they expire!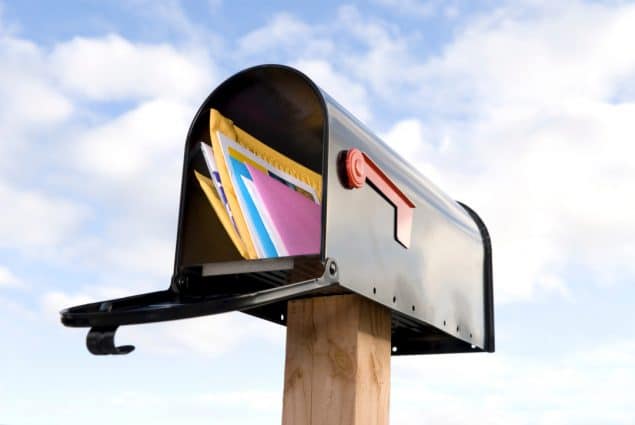 If you are looking for free samples to request, you are in the right place! Here are the top free samples that you can request now.
Simply click each link below to take you to the original free sample post. Then, click the link in the post, find the form to fill out and submit the form. Be patient! Free samples can take a few days to a few weeks to arrive.
You can check out mailbox freebies that arrive at my house! I'll be creating a new post soon, so be on the lookout for that.
Keep in mind that free samples may expire. I will try to update this list regularly.
Best Free Samples 2020
FREE Winter Wellness Essentials Sample Box
FREE L and XL Sizing Kit of Goodnites® Underwear for Boys or Girls
FREE Sample of La Roche-Posay Vitamin C Serum
FREE Sample of Vitafol Prenatal Vitamins
FREE Sample of Suave Professionals for Hair Care
FREE Personalized Maker's Mark Label
FREE Baby Welcome Box for Parents
FREE Degree Dry Spray Deodorant Sample
FREE Sample of BVLGARI Fragrance
FREE TENA Incontinence Products Sample Kit
FREE L'Oreal Infallible Fresh Wear Foundation Sample
FREE 2021 Frigo Emily Ellyn Calendar
FREE Adventures in Parenting Book
FREE Lego Life Magazine Subscription
Facebook Freebies – Read carefully how to possibly claim these:
FREE Donna Karan New York Fragrance Samples