Request a FREE Sample of Nerds Gummy Clusters! To try for free, just say to your Alexa or Google Assistant "Send me a sample for Nerds Gummy Clusters." If that doesn't work, just ask "send me a sample" and see if Alexa prompts you to request the Nerds sample.
This did work for me and my sample is on the way. I did receive the last Ritz sample offered through Alexa! See below: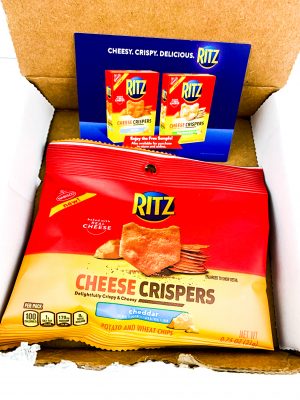 Request more freebies here and join our Facebook group to get notified when new freebies are available! Get freebies in your inbox! Subscribe for daily email updates.