Electronics Gift Guide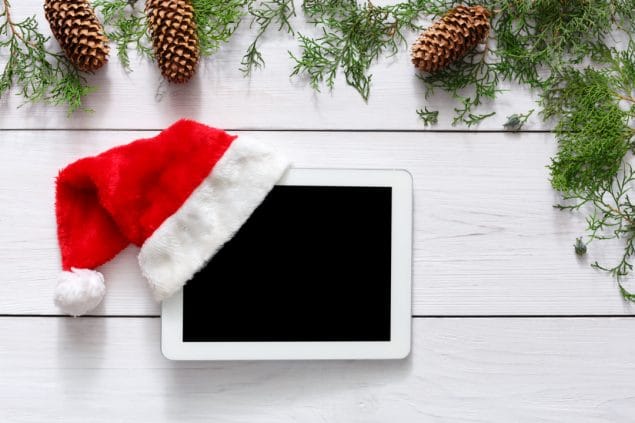 There's still plenty of time to shop for Christmas gifts this year, but don't delay! Shop today so that your items will arrive on time before Christmas day. Here's my gift guide of the best selling electronics at Amazon!
Note: If you are having trouble viewing this gift guide, disable your ad blocker.
Electronics Gift Guide