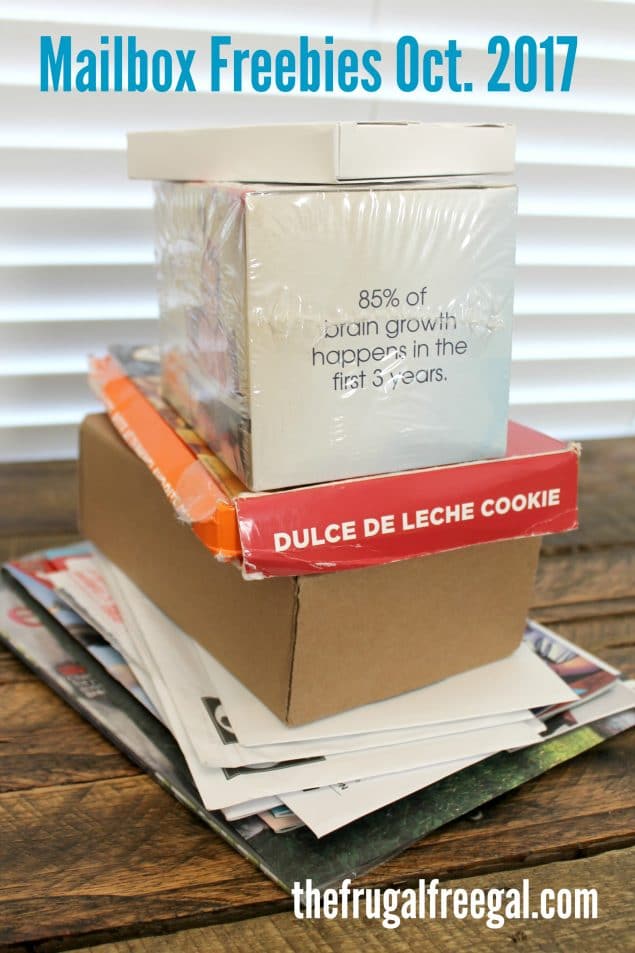 Here are the mailbox freebies that I received so far during the month of October! It's been a great month for freebies. Keep reading below to find out how YOU can receive freebies in your mailbox each month! You'll find out why I request free samples and what I do with my samples as well. Follow along daily to request freebies.
Check out my mailbox freebies from the past! You'll be amazed at all of the things you can sign up for!
How can YOU start receiving freebies, too?!
1. Visit my website daily to find freebie posts. Simply follow the instructions in each post to claim your freebies. I do not personally send the freebies! The company advertised in each post sends the freebies.

2. Follow me via social media to get updates when freebies are posted:
Now on to the freebies! Here they are below.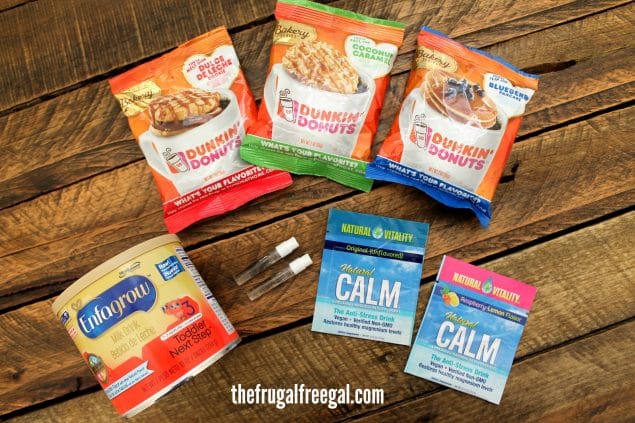 Click the links below to see if freebies are still available or back in stock.
**Some freebies may be out of stock or expired.**
Dunkin' Donuts Bakery Series Coffee Sample Pack
Natural Vitality Magnesium Supplements
Calvin Klein Obsessed Fragrance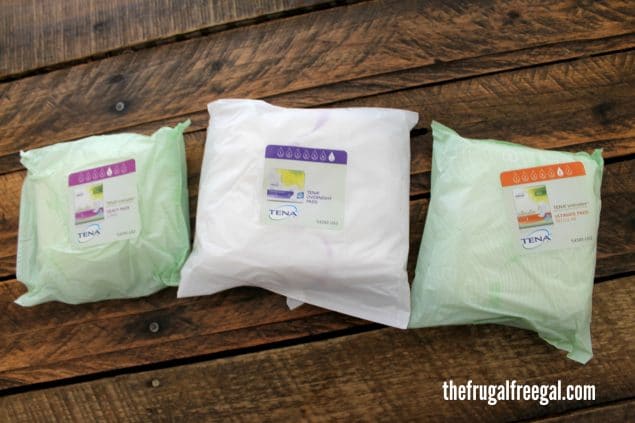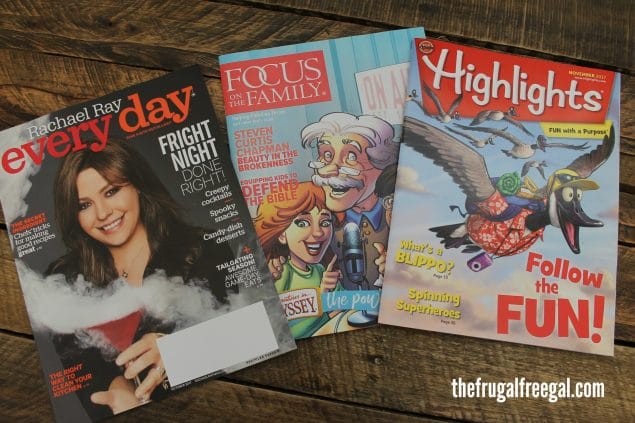 Everyday With Rachael Ray Magazine (3 Issues Total)
Highlights Magazine (3 Issues Total)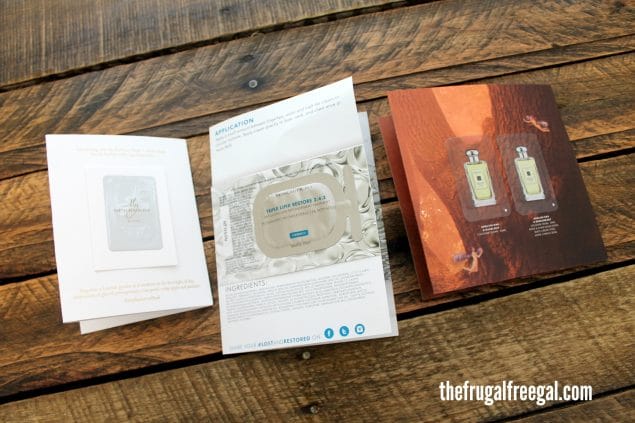 SkinCeuticals Triple Lipid Restore 2:4:2
Jo Malone English Oak Fragrance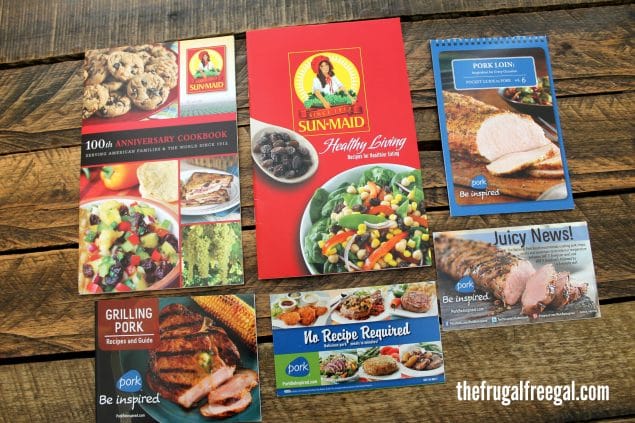 Sun-Maid 100th Anniversary Cookbook
Sun-Maid Healthy Living Recipes Booklet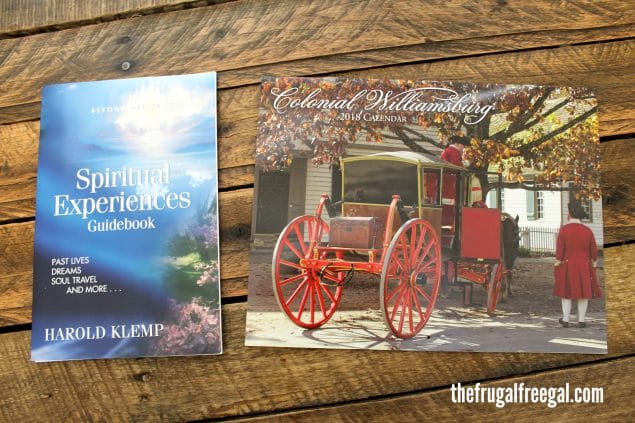 Eckankar's Spiritual Experiences Guidebook & DVD
2017 Colonial Williamsburg Calendar
Don't forget! Follow me via social media to get updates when freebies are posted: