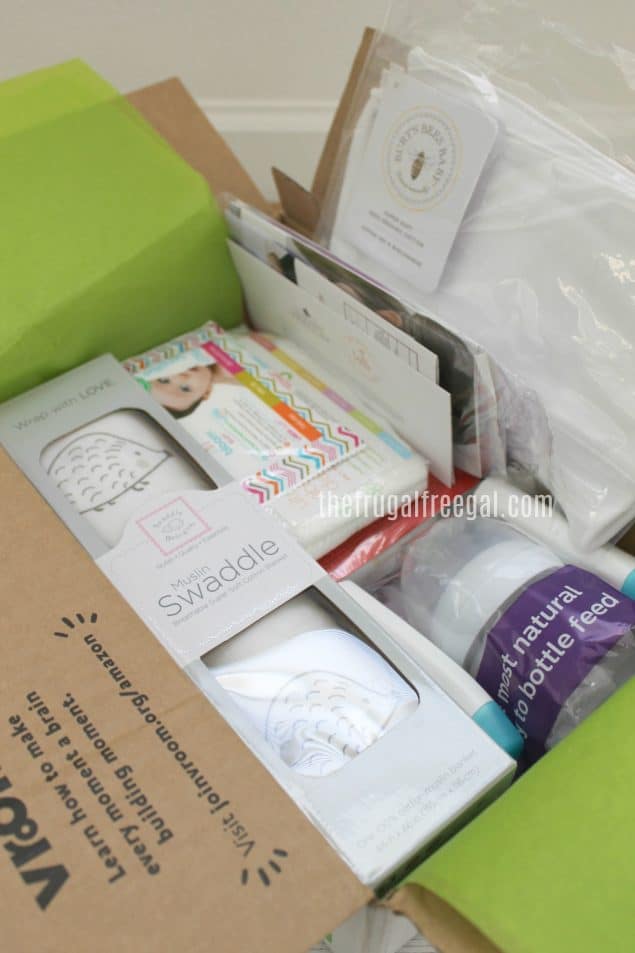 Create Baby Registry
Create an Amazon Baby Registry
and you'll be able to receive a FREE welcome box with items for parents and baby
, valued up to $35. My box included diapers, wipes, a blanket, bottle and burp cloth, baby wash, plus a few other items!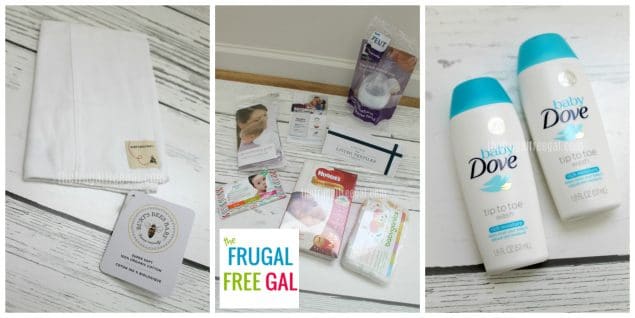 The Welcome Box is available to select customers with active Prime accounts who create and complete a Baby Registry using Checklist and have over $10 of purchases from their registry (from themselves or gifters). Once your item ships, you should be able to go back into your account and select the welcome box to be shipped to you.
Go to the "Welcome Box Check Status" to see if you can "Claim Now." When you can claim, you'll get the box totally free as seen below.
***Be sure to complete your entire checklist to receive your box!***
Q: Do I need to add an item from each category to complete a registry?
A: Within any category of Registry Checklist you can select "Mark as complete". This will indicate that you have no need for this item in your baby registry. Once you have either added an item from each category or marked them complete, you will satisfy this requirement to receive a Welcome Box.